Welcome to Awaz FM
Scotland's Asian Station - FM | DAB | On-Line | IOS & Android | Smart Speaker
Awaz FM is Scotland's leading Asian Station Broadcasting on 107.2 FM across Glasgow. Also On-Line via web, DAB+ in Glasgow and Edinburgh, Smart-Speaker and IOS & Android, Tune-In and Radio.Garden Apps.
Awaz FM Celebrated 20 years this April 2022 (2002 to 2022) and the team would like to thank all our volunteers, presenters, funders, sponsors and advertisers.
Awaz FM leads the way in Local Radio serving both the Asian and African Community.
Ali Malik: 07966 380 520 / Office: 0141 420 6666
Maximise your potential and advertise directly to the Asian and African Community of Glasgow and Edinburgh:
We specialise in Events, Concerts and Media promotion. If you are looking for someone who can promote, endorse or sponsor your event with the best in professional services then Awaz Team is here for you.
Latest news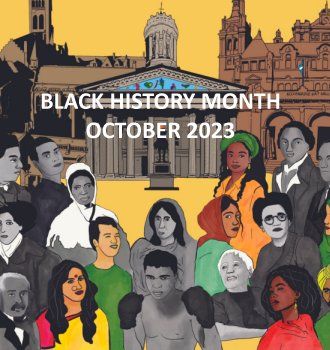 Awaz FM proudly celebrates Black History Month across Glasgow and Scotland with Lady Anne Duncan Every Saturday 10am to 12pm with Guests and Interviews
Meet the team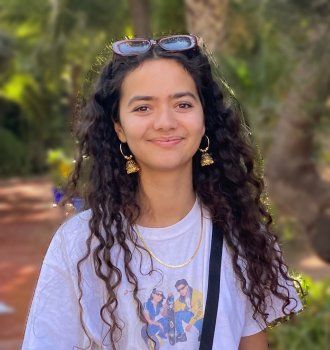 Presents Tuesday Drivetime 4pm to 6pm - Tune in for the latest Asian music, with some throwback songs, and lots of Bollywood news, gossip and sports and weather updates.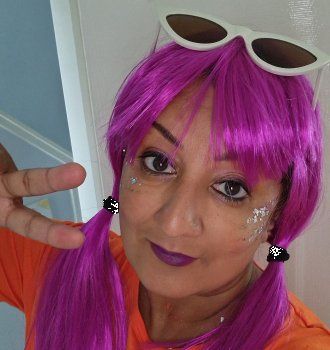 Presents the A Tribute to... Show each week on Awaz FM.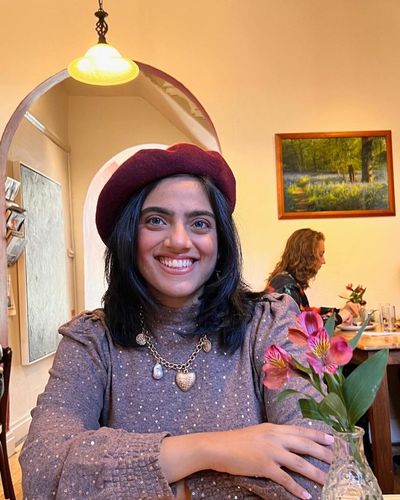 Presents the The Dishali Show on Awaz FM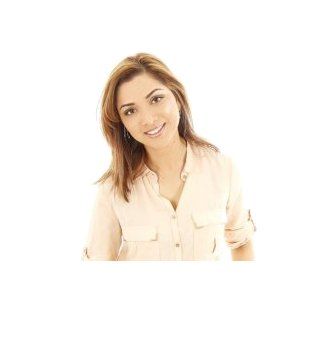 Presents Monday Drivetime 4pm to 6pm.
Scotland's Only Asian Station
Awaz FM is the only platform to reach the BME Community of Glasgow and Edinburgh.
Latest news
Presenters, Schedule & Shows
Automated playlists
Culture and Celebration Events
Talking Point Show for Great Debates
Charity Runs and Projects
Religious Festivals (Eid, Ramadhan, Easter, Diwali, Holi, Navratri, Guru Nanak more ...)
Kids On - Air
Competitions
Health and Social Issues
Scotland's Asian Station
Built by the Community and made by Volunteers