Hameeda Haseeb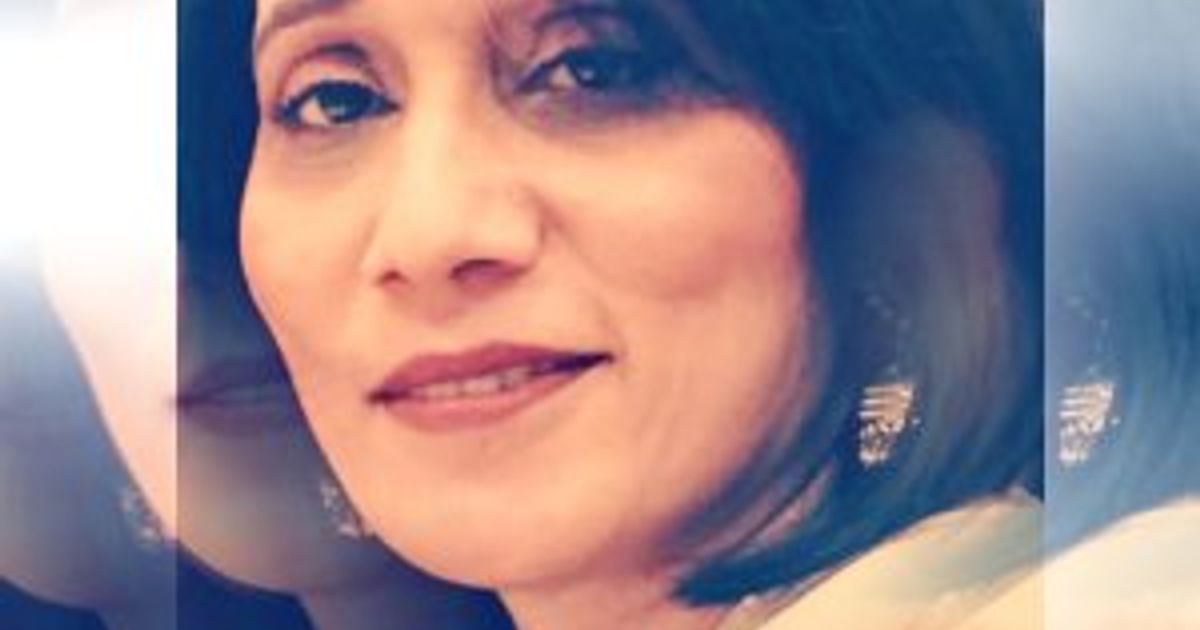 Presenter Kathiyaan Mithiyaan Gallan Show Wednesday 7pm to 9pm
This show is about entertaining Awaz FM listeners through a light-hearted gup-shup and music.
I would like to think that I am blessed with the gift of gab. Ever since I was a child, the little box called radio Intrigued me. I often wondered how and where the sounds were coming from. Whenever there was an opportunity I pretended I was one of the radio presenters or read the news in the style of news readers of the time. As I grew older, my curiosity about radio and the love and passion for working in radio grew too. I decided to fulfil dream of mine.
So, here I am, my Kathi-Mithi Awaz reach your ears through the airwaves every Wednesday evening. Hai Naa Mazzey Ki Baat. I am fortunate enough that I got the opportunity to do the Mirpuri language show on the BBC Asian Network as well as read the news. It would not be exaggeration if I say that the love of gabbing brought me to radio!!
Who says that daydreaming doesn't have anything to do with fulfilling our ambitions. I truly believe that only dreams come true that we see with our eyes wide open because we have complete control over when and what we want to dream about!
Favourite Film
The Lion King / Lagan
Favourite Actor/Actress
George Clooney / Kubra Khan
Favourite Song
Woh Kaisi Paagal Ladki Thi by Ghulam Ali
Kabhi Hum Khoobsorat Thay by Nayyra Noor
Favourite Holiday Destination
Cyprus
Favourite Food
Daal-Chawal (red kidney beans and rice)