Javed Sattar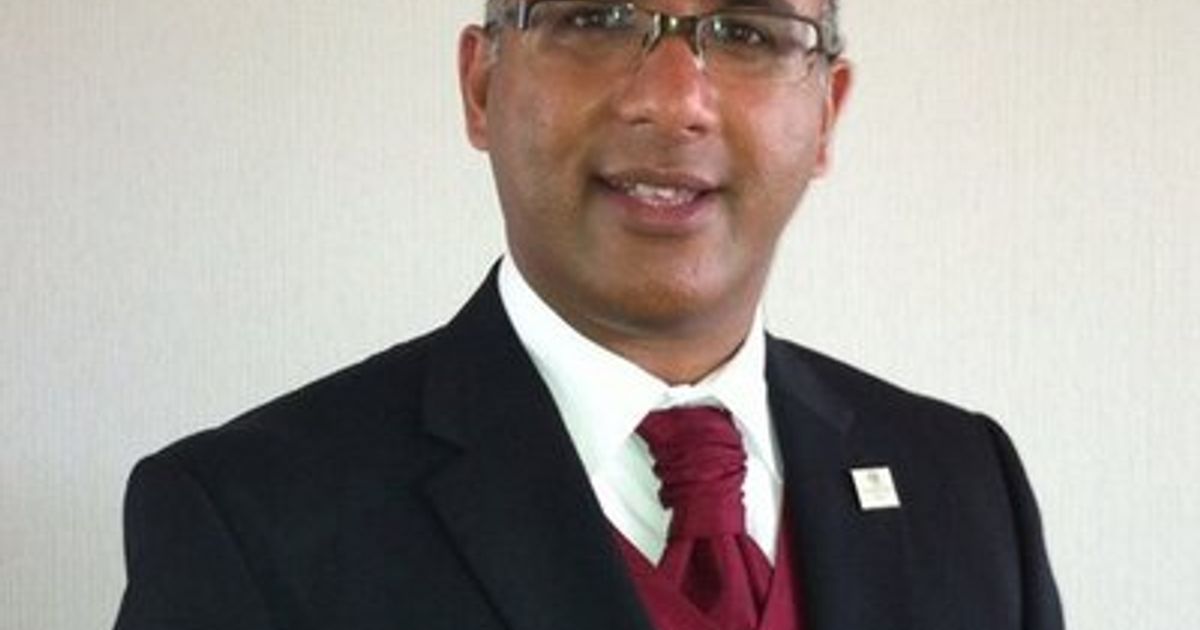 Presents Saturday Morning from 11am till 12noon. Weather, News & Current Affairs, Sports with Ammar, Interviews and Entertainment.
Awaz FM Founding Director / Lecturer at NCL / Employment and Education Trainer at Sunny Govan Radio.
As one of the key individuals, known for the tech side of the station you can often hear him on on air as part of the Saturday Morning Breakfast Show discussing weather, news & current affairs, sports with Ammar all things Cricket and Football and what's on the wonder-wall. Delivering Training for volunteers and presenters at Awaz FM and at College.
Elected as a Council member the Community Media Association (CMA) representing Community Radio Stations across the UK with key stakeholders. "Community Radio or how i like to call it is Local Radio is a must for all local communities delivering local social gain to local community where mainstream and commercial media does not... it provides a platform for volunteering, local businesses and local organisations." Javed
Inspired by Nelson Mandela and his work. Supporting Rhino Project savetherhino.org across Africa and Save the Whales - Saving Mother Earth www.savetherhino.org/
---
| | |
| --- | --- |
| Favourite Film | Sholay (Bollywood) / Any Star Trek Film |
| Favourite Actor/Actress | Amitabh Buchchan / Tom Cruise |
| Favourite Song/Album - Artiste / Song | Simple Minds - Live in the City of Light |
| Favourite Holiday Destination | Cape Town |
| Favourite Food | Chicken Tikka Masala |
---