Liaqat Aqsi (aka DJ Lee)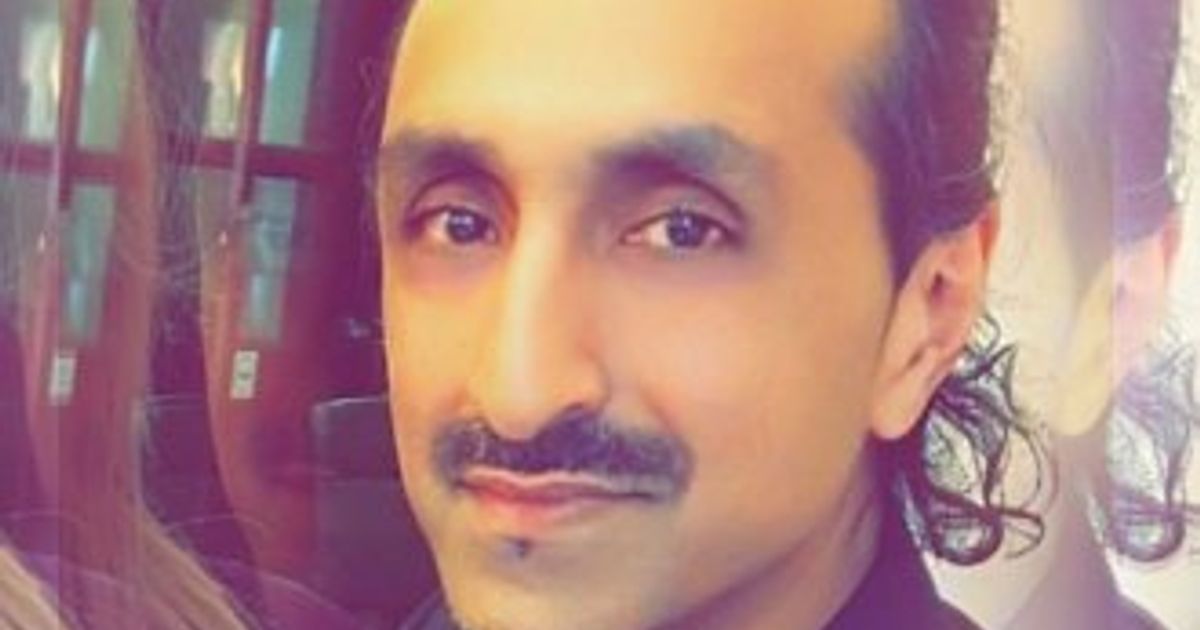 Presenter of Sonique Sounds Saturday Nights - Saturday 9pm till 12am - Show brings you the newest music, gup shup, interviews with artists and live DJ mixes.
DJ Sonia & DJ Lee from SoniqueSoundsDjs have been dropping beats in venues across Scotland and beyond and picking up some awards on the way in recognition for their contribution over 22 years through DJ'ing and radio presenting.
Celebrating weddings, parties, festivals, fashion shows, ladies only nights and much more, we are driven with a passion of music of many different genres be it old timeless anthems or current hits we have years of collective experience to deliver an unforgettable night.
We also host events such as charity, annual community events, awards ceremony, Mela's, festivals and we enjoy having fun engaging with the audience creating an enjoyable, relaxed evening.
Presenters on Glasgow's very own Awaz FM radio station where DJ Sonia does her Wednesday drivetime show 4pm to 6pm and the Sonique Sounds Saturday night show co-hosted with DJ Lee 9pm till 12 midnight.
You can follow and contact us on all the usual social media platforms such as
Facebook (Sonia Aksi / Sonique Sounds LAksi),
Instagram (soniquesounds / djlee),
Snapchat (soniquesounds / djlee) Tiktok (soniquesounds)
| | |
| --- | --- |
| Favourite Film | The Shawshank Redemption, all Jason Bourne movies |
| Favourite Actor/Actress | Keanu Reeves & Robert De Niro |
| Favourite Song/Album | Paul Simon – Album Graceland |
| Favourite Holiday Destination | Anywhere hot |
| Favourite Food | Chicken |