Manjulika Singh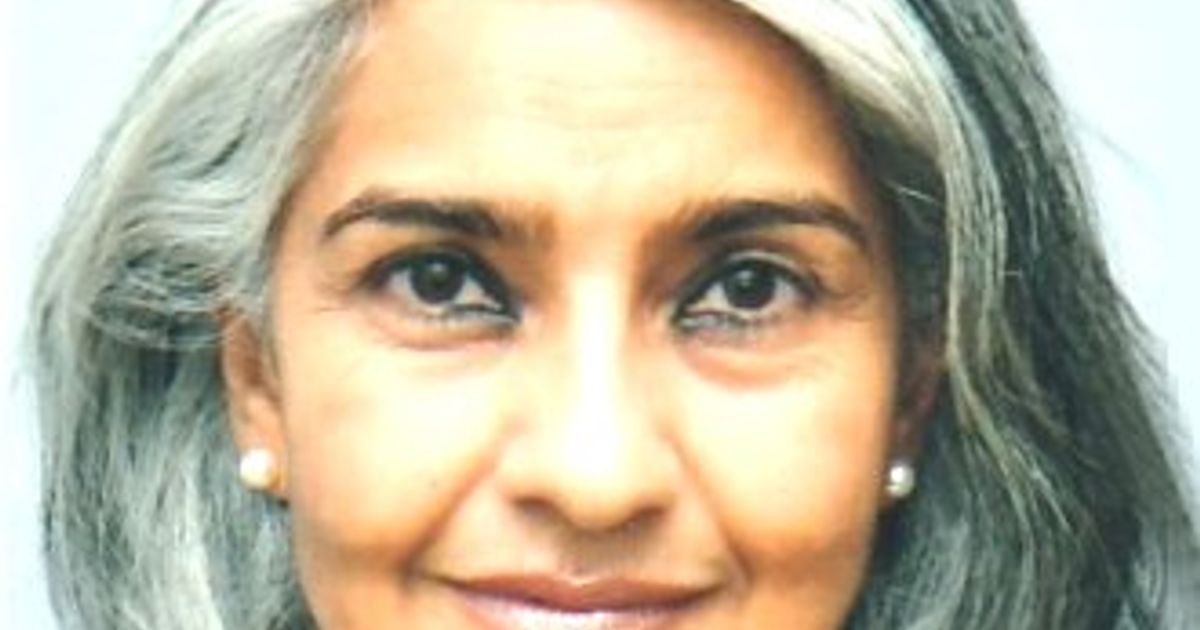 Presents Aaj Kal with Majulika - Wednesday 10am to 12noon - Up to date information on current topics, Interviews, Highlighting Events, Health and Wellbeing, Current Issues
and Festivals filled with entertainment.
Nominated for Sage Category at the Community Radio Awards UK
Manjulika has been with Awaz FM  for last 12 Yrs, also serving the community; worked as Practice Manager for 25yrs. Trained as a Professional Yoga Teacher, is also an Ethnic Minority Forum ED, Chair, Scottish Indian Cultural Festival Committee, President.
Selected for BBC Scotland unheard 'Voices', has been a contributor to BBC Scotland programmes and has also presented "Thought For The Day" show.
Manjulika has received an MBE from Her Majesty the Queen for Services to Yoga, Fitness, Health and
Community Cohesion
Received " Amazing Women Award" by Readers of Scotland and Ireland, Women and Home
Magazine, Winner of Community Hero Award
Twice Nominated for Sage Category at the Community Radio Awards UK.