Shabnum Khilji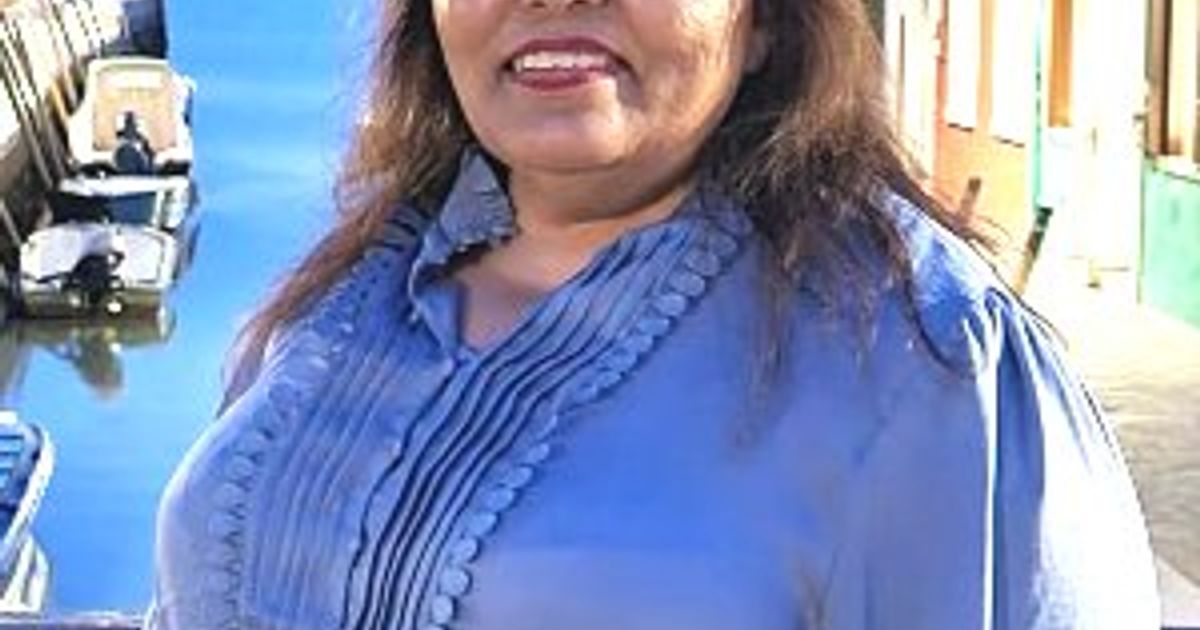 Presents Sabrang - Monday 2pm to 4pm - News views, household and gardening tips, sharing health and mental health advise, tips with a mix of Urdu, Punjabi and Sariki songs.
Grew up in Yorkshire, college and university first in the North east and later in Birmingham. I have lived in so many different towns and cities around the UK but by far Glasgow is the best place to live.
I have packed and experienced so much in my life and still so much more to do and experience.
Campaigning for women's right, education for girls, health issues, and of late mental health.
Education is not about reading or writing books, an educated person helps to make a difference for the betterment of others. Traveling is my passion I have been to many countries and still many many more to visit.
Favourite Film
Pakeeza, DDLJ
Favourite Actor/Actress
Just Me :)
Favourite Song
Where ever I lay my hat that's my home ( Paul Young )
Tu pyar hai kisi aur ka, Dil mera tor diya usne
Favourite Holiday Destination
The world is beautiful don't have favourite place
Favourite Food
Lamb pilau alo gosht with raita and salad.