Shakeel Zahid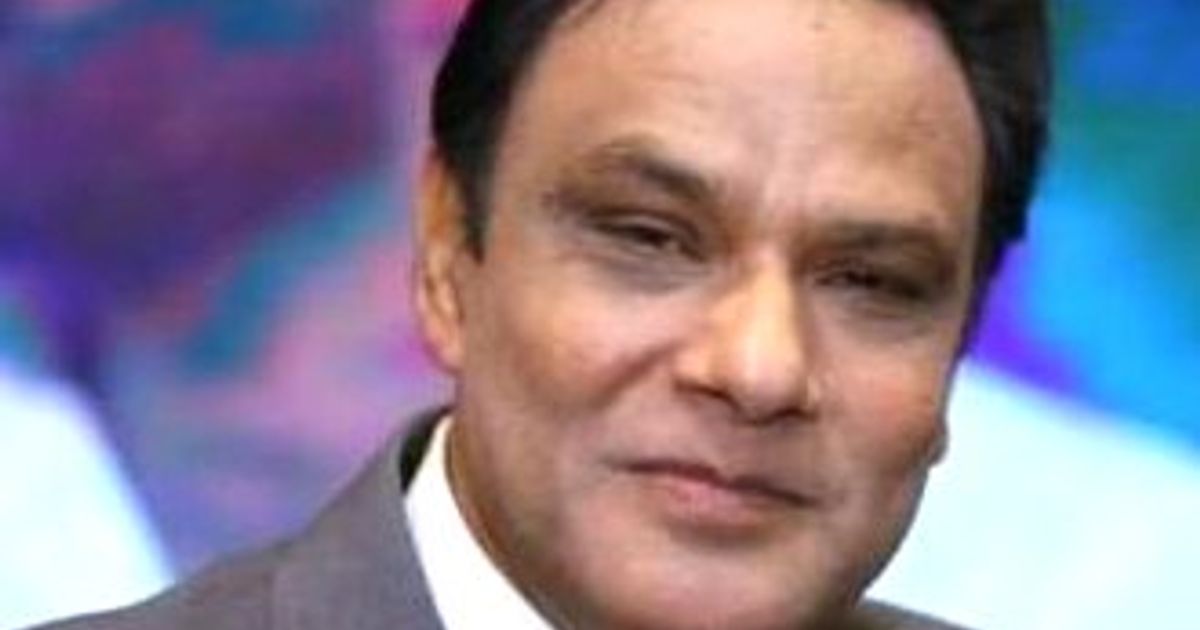 Name shakeel zahid.
Show name. Saaz O Awaz Shakeel Zahid Ke Saath.
Tuesday. 10 am to. 12 pm.
Live show with showbiz guest and interviews.
Film Mujajan Pak. Dhnwan India.
Ahsan khan ajey devgan.
Singer Abrar Al Hhaq. Album Billo.
Food. Pakistani.
Bio. Journalist TV and Newspaper with over 25 years in Pakistan - Din News TV. Din Newspaper. Pakistan newspaper Nai Baat. Lahore rang TV news News TV as presenter. RJ FM 103 Pakistan As tv host. 25 years. Ptv. Din news tv. Lahore rang tv. New news tv. Pakistan. DM Digital TV, UK. With over 3000 live show in Pakistan and UK. As writer 25 years with various newspapers.