Geet Karki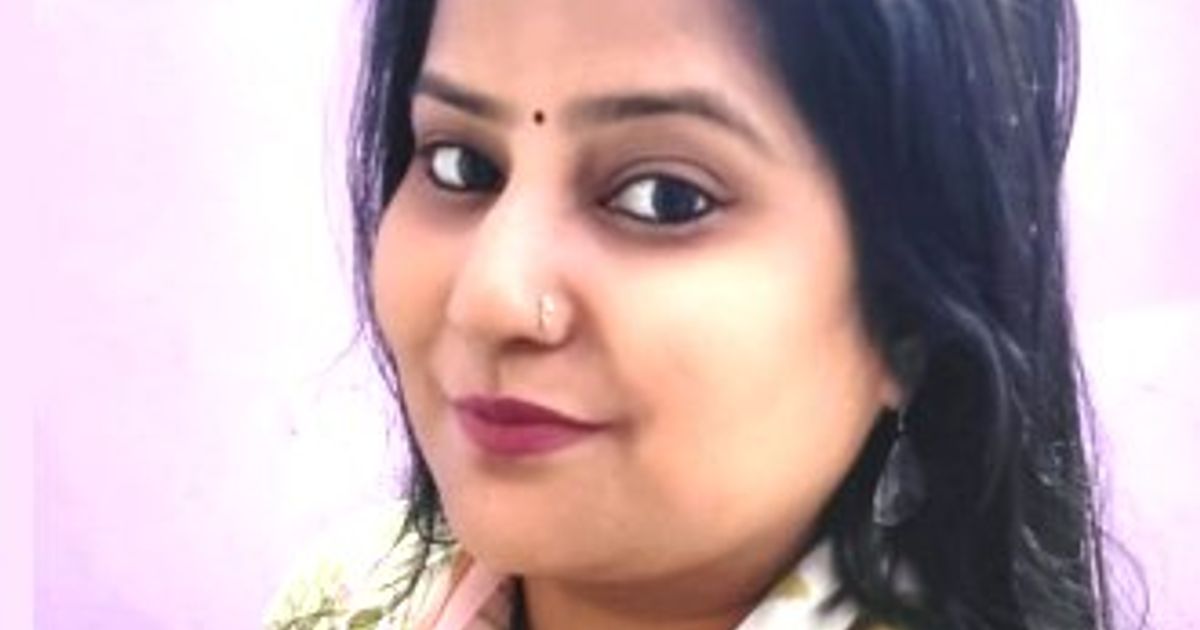 Show: Hum Tum Every Saturday 6pm to 9pm
Fun, gup-shup, chit-chat, movies, Songs, all these things are part of everyday life
and along with some gossip, some movies, talk on top songs, important days, lessons, shyari with
fun, all the talk of daily life between two persons are part of our show, so it is called
Hum-Tum but with understanding, and with all the fun.
It's all about me and my listener's show Hum Tum.
Presenter Bio:
I am a happily Post Graduate female. I am a person with a very positive attitude, I love to travel,
I am a good reader, speaker and listener also. Radio is my childhood Love, as a result, I am a FM
presenter. And I love my job so much.
The mantra of my life is, live life with a smile. To avoid the additional burden of sorrows, even in
difficult circumstances.
| | |
| --- | --- |
| Favourite Film | Sadma, Anand |
| Favourite Actor/Actress | Akshay Kumar, Madhu Bala |
| Favourite Song/Album(title)(artiste) | Tadbeer Se Bigdi Hui Takdeer Bana le |
| Favourite Holiday Destination | Goa |
| Favourite Food | Paneer with Parantha |