Sonia Aksi (aka DJ Sonia)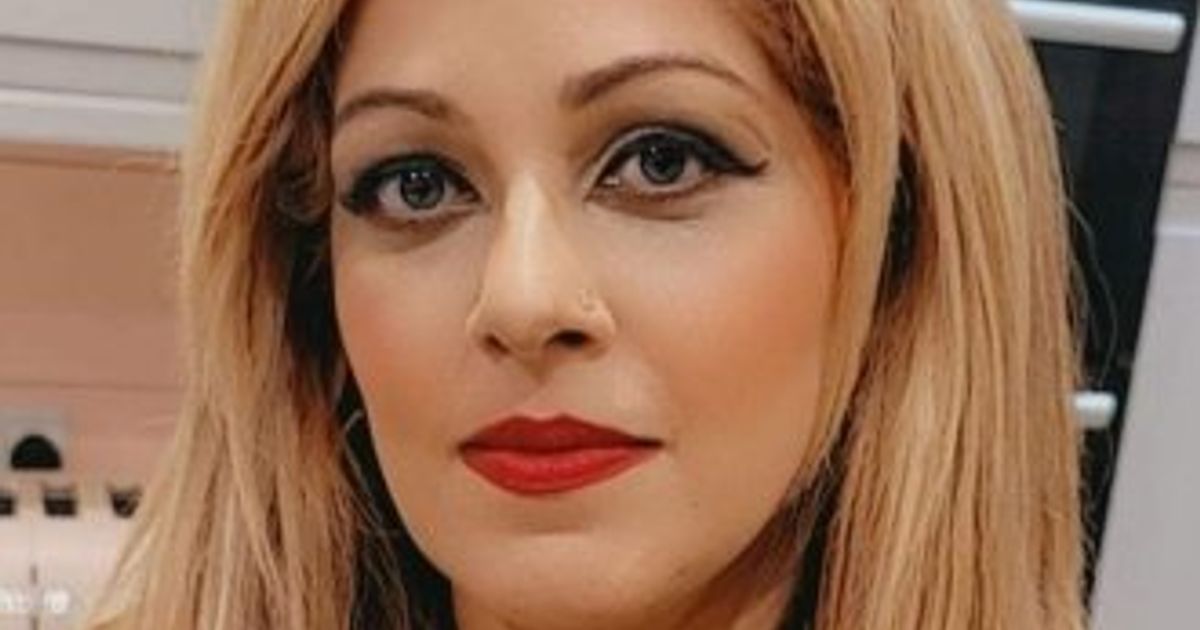 Presenter of Wednesday Drivetime - Wednesday 4pm to 6pm - Show filled with new music, Bollywood gossip, soap updates and interviews. The Sonique Sounds Saturday Night co-hosted with DJ Lee from 9-12pm. SAWAward Winner 2013
Sonia Aksi was the First Female Asian DJ in Scotland and has been in the entertainment scene for 22 years. Her roadshow 'SoniqueSoundsDJs' is now a household name and has expanded into a family business. She has won numerous awards throughout her successful career including 'Best Radio Presenter', 'Best Wedding DJ of the Year' and 'Outstanding Contribution to the Asian Community'.
As an events host, Sonia has hosted many events such as charity events, award ceremonies, Mela's, multicultural events and fashion shows across the UK.
Sonia is also an event organiser who has put together many successful female only ladies nights throughout her career and worked alongside artists such as Jay Sean, Imran Khan, H-Dhami, Navin Kundra, Punjabi MC and Dr Zeus to name a few. She has also organised her own charities events to help raise money for many different causes as well as supporting others in their charity events
She has also given speeches about her journey to becoming the first female Asian DJ in Scotland and the barriers she has to face in a male dominated industry to a group of women on International Women Week at a school.
Sonia has been a part of Awaz FM for 11 years.
You can follow Sonia on the usual social media platforms:
Facebook (Sonia Aksi), Instagram (soniquesounds) Snapchat (soniquesounds).
| | |
| --- | --- |
| Favourite Film | Dilwale Dulhania Le Jayenge & Gone With The Wind |
| Favourite Actor/Actress | Shahrukh Khan & Kajol |
| Favourite Song/Album | Dilwale Dulhania Le Jayenge |
| Favourite Holiday Destination | Eygpt |
| Favourite Food | Pindiya (Okra) |